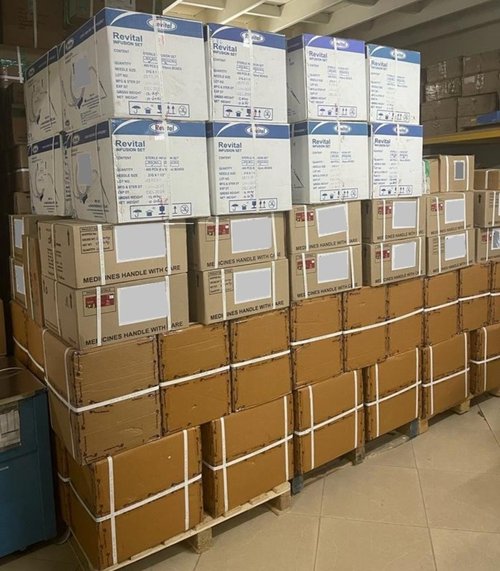 Tons more medicine loaded and en route to the persecuted!
Persecution Project is responsible for as much as 90 percent of the medicine reaching the small clinics and regional hospitals in Sudan's war-torn Nuba mountains, home to approximately 2.2 million souls.
We can reach these people because your "active compassion" has first reached us! Thank you!